Blog
a collection of musings, articles and inspiration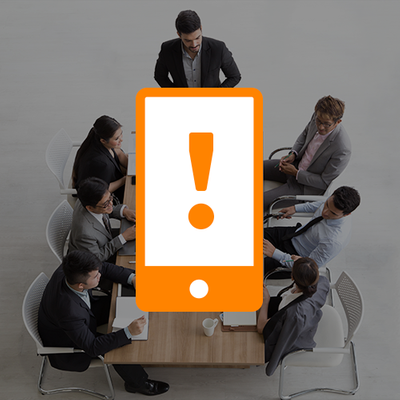 LTAnalytics, LLC, a leader in location-based analytics and smartphone communication, is excited to launch its Zones feature to its social distancing compliance platform. More than a simple people-counter, Zones enables its platform users to monitor specific areas of interest, be it conference rooms or kitchens, without the need for additional hardware. Customers are now able to analyze usage of vast spaces...
more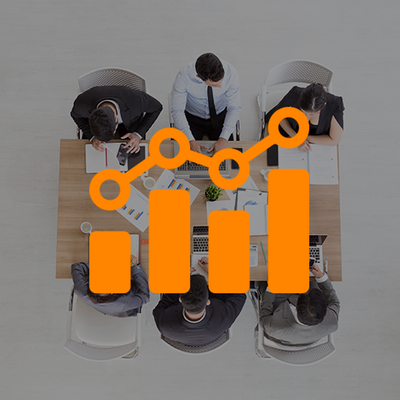 You can't see it, but it is right there…
Sco-to-ma
/ske tome/
Noun
def. A partial blind spot in an otherwise normal visual field.
Have you ever looked for something and found it was right in front of you? Scientists call this phenomenon a scotoma. The reason scotomas happen is a result of a predisposed belief. Belief we already know what an item...
more