Who, where, how, when and why, like never before.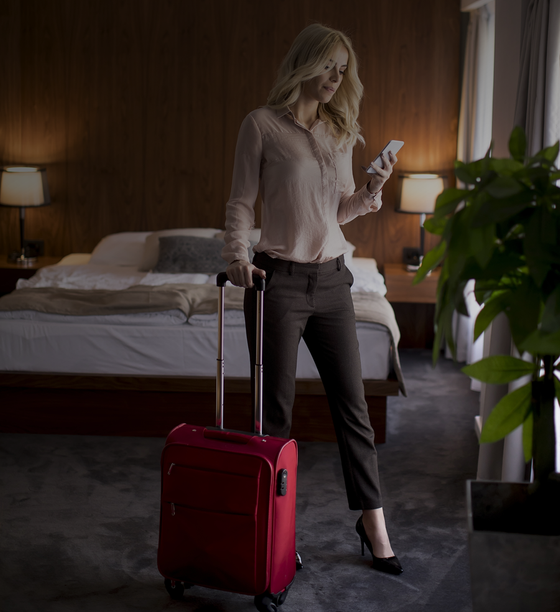 HOSPITALITY
Guest behavior is driving your organization's success (or failure), but until now, you just couldn't see or access it. It is physically impossible for managers and associates to see all traffic and individual behavior inside your hotel or casino. But what if you could? What would that mean to your business' ability to operate, merchandise, service, and meet consumer's needs and expectations – hence compete and flourish?
Influence the last mile of the customer journey

For the first time, utilize hot data to complete a 360-degree view of customer profiles

Integration into any CRM

View guest pathing and segmentation (what is happening in your VIP lounge or casino floor, right now?)

Send real-time offers based on real-time behaviors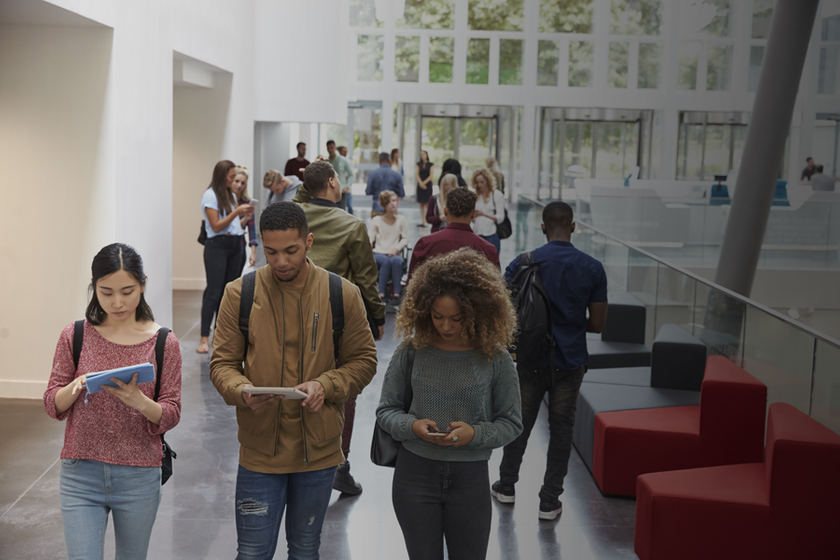 SMART CAMPUSES
The LTAnalytics platform is an ideal fit for cities and universities as its solution lays on top of omnipresent wireless services. Rather than adding additional hardware to address pandemic safety guidelines, LTAnalytics offers a solution that provides for safety, but also is a valuable tool for enhancing the student and citizen experience while driving the optimal use of public space.
Send real time communication to students, faculty, security or citizens

Analyze facility usage patterns (i.e. parks, dining halls, streets, etc.)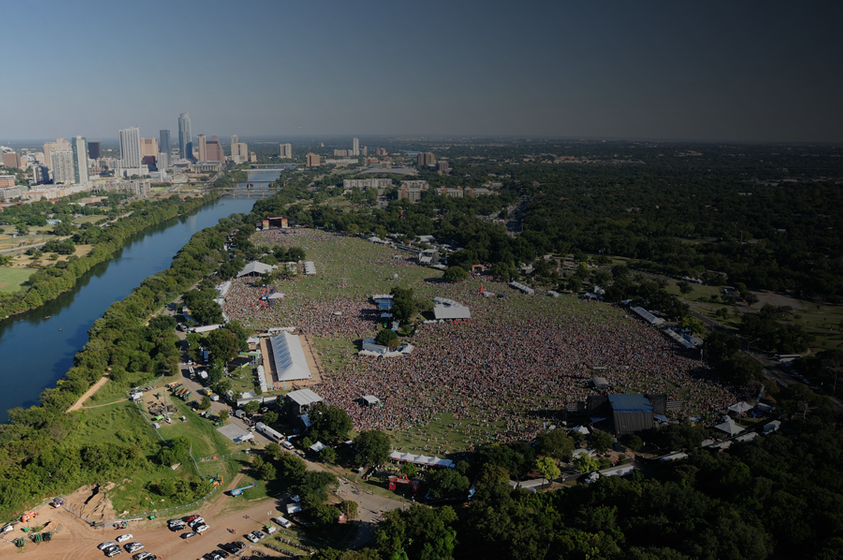 EVENTS
LTAnalytics' first product, the CampaignCube was designed to provide a wealth of event insights in the most rigorous temporary mobile environments, be it a sporting event, music festival, or street fair. Our mobile solution goes beyond simple people counting, by providing a WiFi network and communication system that can determine visitors, dwell time, heat maps and more.
Portable Analytics system suitable for events from 100 to 100,000 people

Real-time communication tool for event updates and post-event follow-up

Client dashboard to understand ROI, impressions, connections, event success and more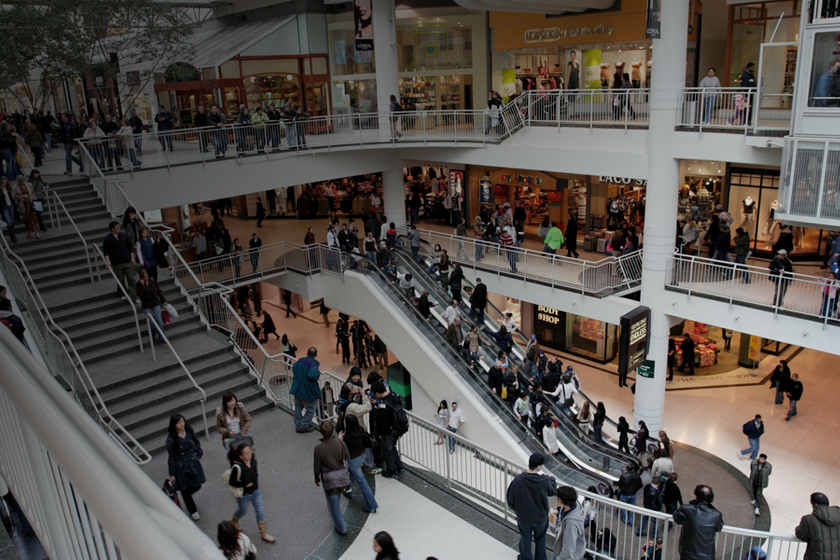 PROPERTY MANAGEMENT
Understanding usage, capacity, and patterns is critical to providing a safe working environment in today's world. However, LTAnalytics can do so much more than just "count people." The explosion of PropTech companies demonstrates that tenants want the same "experience" as hotel guests. And understanding your tenant's usage of your property is a critical first step. LTAnalytics can help make sure you have a safe and clean environment, but it can also do things like:
Understand usage patterns to predict if tenant/guests may need more or less space

Act as a visitor registration system

Understand what amenities your tenants are using

Communicate in real time without the need for APP download

Monitor CDC compliance and send real time alerts