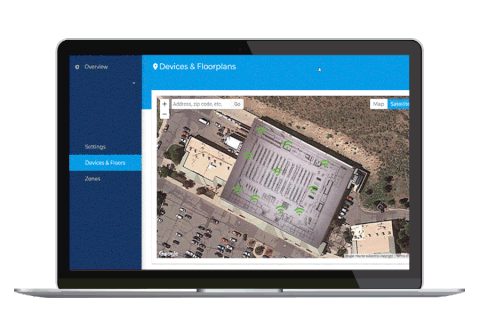 The LTAnalytics platform was designed and developed by software industry veterans with a history of bringing technological innovations to events such as the X Games, Lollapalooza, and the Kentucky Derby with the goal of improving attendee experiences, while creating value for organizers and sponsors. LTAnalytics recognized that a location based analytics and machine learning solution that incorporated easy, real time communication between attendees, organizers, and sponsors could be immensely valuable. Perhaps one of the greatest challenges the company faced was providing these services in a robust, enterprise scale platform in some of the harshest, temporary, mobile environments. Our successes at these events with brands such as Uber and Schlotzsky's fueled our desire to expand our services. We realized our ability to quickly and remotely deploy enterprise scale software in harsh environments would make a move into brick and mortar opportunities seamless.
Today, LTAnalytics prides itself on our ability to utilize existing hardware (WiFI access points), and leverage location-based analytics and machine learning to analyze human behavior within a physical space, be that employers looking to provide a safe, optimized working environment, or universities better serving student needs. We look forward to seeing how LTAnalytics might help your business.
meet the team
LTAnalytics is a location-based analytics and smartphone communication platform built by industry leaders in predictive analytics and software development.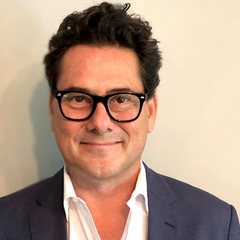 JOHN ALLEN | Senior VP of Sales
John has a passion for helping business executives generate revenue using a distinctive approach blending business strategy, analytical insights, and a promotional driven mindset to support operations, marketing, and customer service teams. Having cut his teeth during the advent of the internet has enabled him to gain firsthand experience in the challenges business and business executives face in rapidly changing environments.
Prior, to LTAnalytics John had the good fortune to work with some of the brightest problem solvers in the entire digital and IT landscape at places like Barry Diller's IAC. John helped grow IAC's Citysearch & Ticketmaster business from 7 cities to 77 cities across the country while helping the entire IAC portfolio of Ticketmaster, Match.com, Evite, Expedia and Ask.com, take its place as a household name and as one of the top digital and tech companies in the world.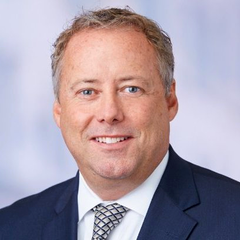 Kelly has 18 years of data science, machine learning and expert systems experience as a user, consultant, and solutions architect. Kelly has worked on projects around the globe with the world's leading organizations representing the most respected companies in this domain, IBM, SAS and Alteryx.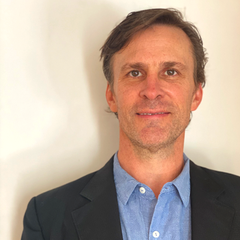 JEFF TRUCKSESS | Chief Executive Officer
Jeff is a seasoned startup executive with expertise in strategic planning, capital formation, and business development. As a founder of Rambler Sparkling Water, he led operations and fundraising/financing efforts. As a founder of Green Earth Fuels, one of the largest biodiesel companies in the U.S. he helped secure $150 million in private equity and grew sales to $300 million. Additionally, Jeff developed and sold AHP Financial Services, an energy co-generation development company. Education: MBA, University of Texas.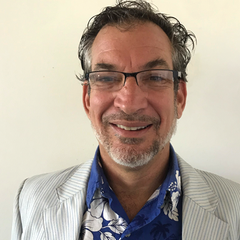 RICK SOLNER | Chief Innovation Officer
Founder of Seed Labs, a pioneer in the mobile event app industry, serving clients such as C3 Presents, ESPN/Disney, and Kentucky Derby. Acquired by Cvent in 2011. Solner combines a unique blend of event industry expertise with 10 years of experience in predictive enterprise solutions architecture and sales for companies like SPSS and IBM.