USE LOCATION-BASED DATA TO DRIVE REVENUE AND INCREASE GUEST LOYALTY.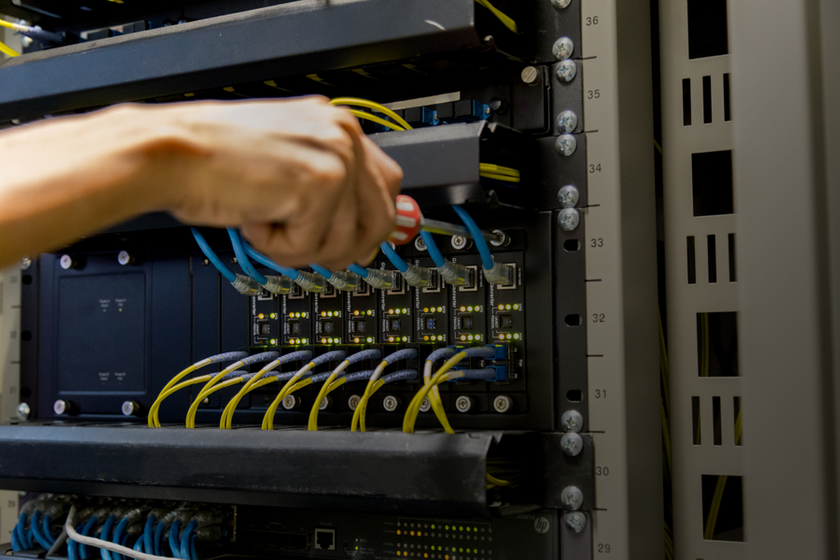 Make use of existing wifi
The LTAnalytics solution takes advantage of your existing WiFi network to remotely, passively and effortlessly leverage your data stream and direct it to our platform for insights. This saves both time and money, as there is no need for crews of installers to place new hardware devices or run new wiring in your office or building.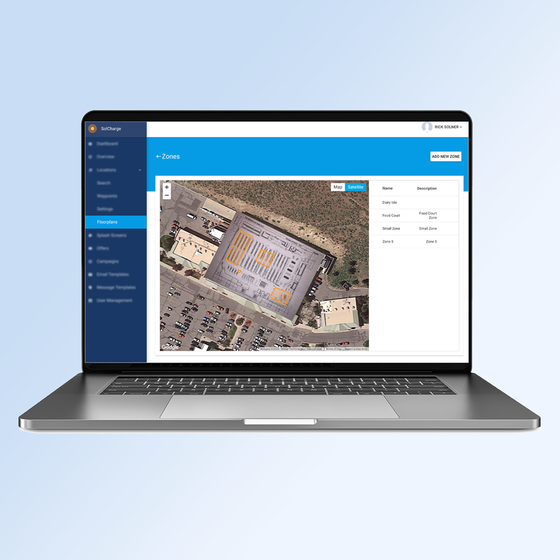 Set up flexible zones
LTAnalytics Zones enable users to micro-target and monitor specific areas of interest, be it conference rooms or kitchens, without the need for or expense of additional hardware.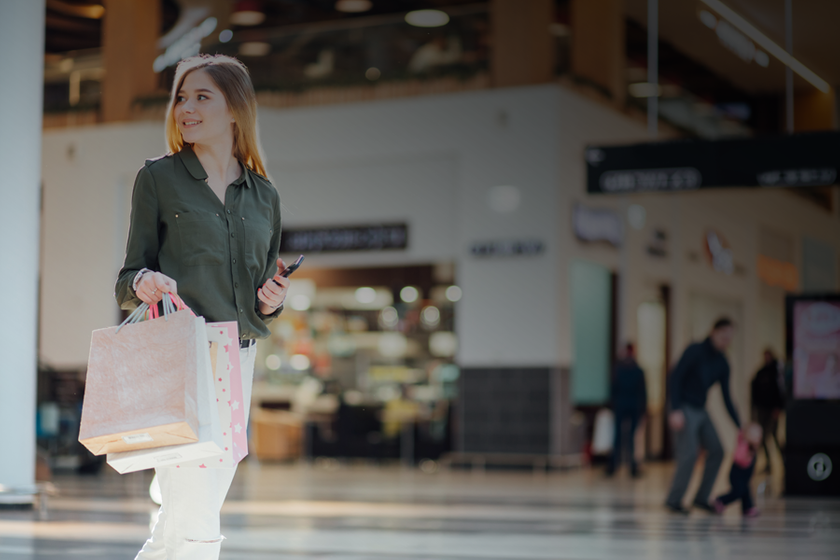 Track anonymous cellphone data
The LTAnalytics platform tracks user data anonymously, but also remembers frequent visitors. You get to choose if or when you want to ask your visitors, customers or guests to self-identify in case you want to correspond with them.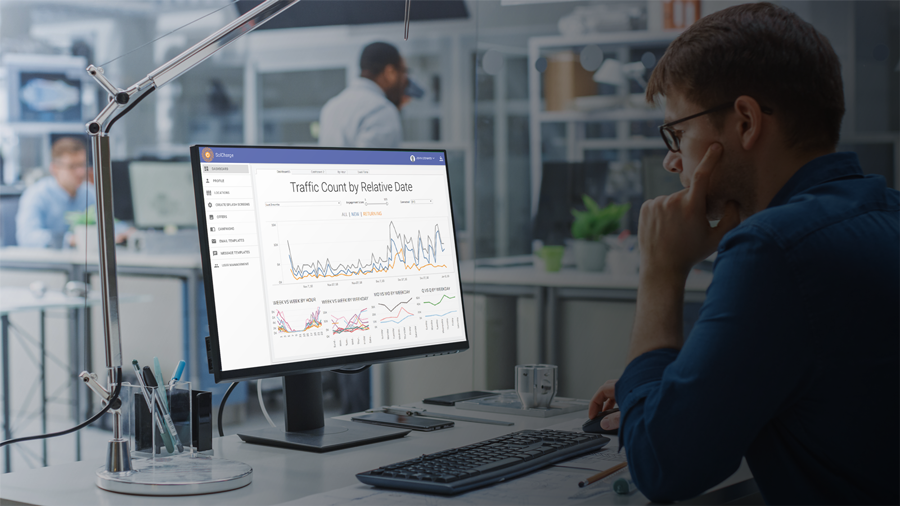 Analyze data In real time
Our cloud-based solution captures streaming data which contains vital information to your organization. It passively leverages your existing data interfaces and quickly begins to monitor your data stream to deliver real-time insights. The LTAnalytics proprietary data analytics engine prepares and corrects messy IOT information and turns data into actionable intelligence.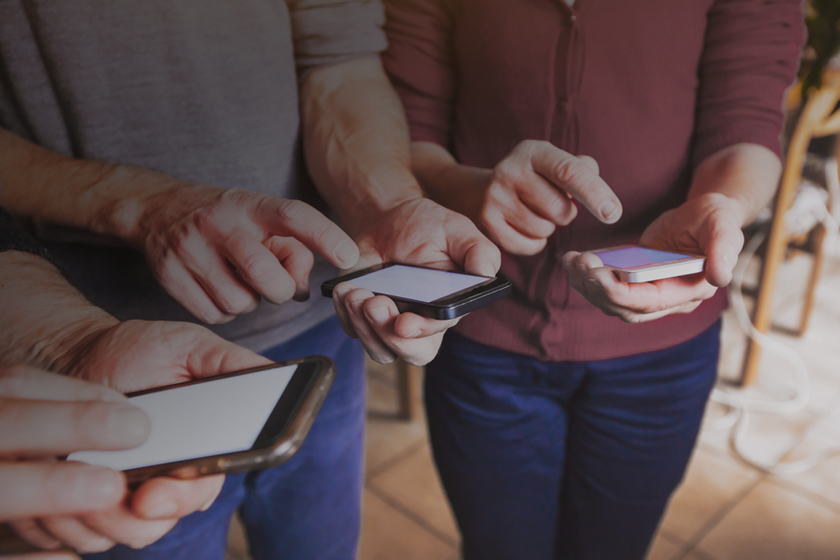 Take action
Good data and analytics are worthless unless they can be applied wisely. LTAnalytics helps you capitalize on insights by first triggering and then alerting or sharing curated information with customers, cleaning crews or guests via text, email, or virtually any digital marketing channel.